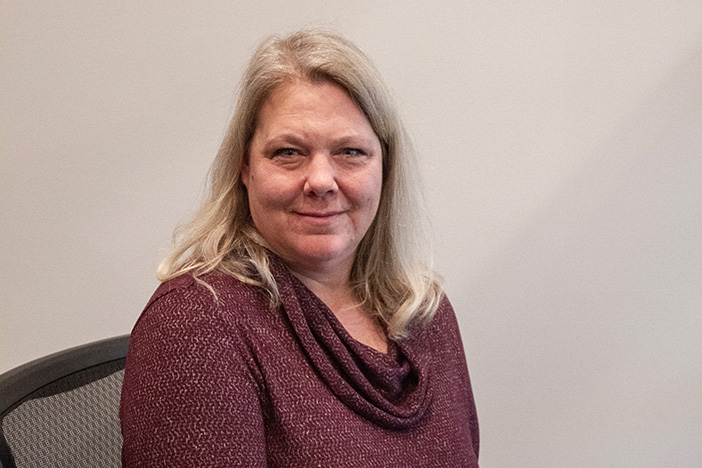 Laura Miko Joins York Building Products in the role of VP, Chesapeake Minerals
We are pleased to announce that Laura Miko has joined York Building Products in the role of VP, Chesapeake Minerals. In this new role, Laura will be responsible for continuing to cultivate the existing customer relationships as well as expand our customer base and product offerings to deliver on the growing needs in the quartz market. She will also be responsible for overseeing the production facility expansion in close collaboration with the Belvidere operations team.
Laura is joining us from Cabot Corporation where she was a Senior Operations Manager. Prior to her time at Cabot, Laura held numerous management roles with U.S. Silica Company. She received the U.S. Silica Presidents Award in 2018 as Plant Manager.
Throughout her career, Laura has won many awards including Miner of the Year from the Mining Association of South Carolina and was a National Recipient of the STEP Award for Women in Manufacturing. She also served many roles, including President from 2015-2020, on the Mining Association Board of South Carolina. Laura graduated from Michigan Technological University with a BA of Science in Geological Engineering. Her extensive knowledge of mining, quality and operations management will lend itself well into her new role.
Laura and her family recently relocated from Michigan to the Maryland area. She and her husband enjoy playing disc golf and traveling abroad. She's been all over Ireland, St. Petersburg Russia, and Japan, to name a few. Laura is very proud of her daughter who just graduated with a chemistry degree and who is getting married in April. While at home, she also enjoys spending time with her rescue dogs, an English Pointer and a Greyhound.